RAFT Research Project
RAFT for biomedical applications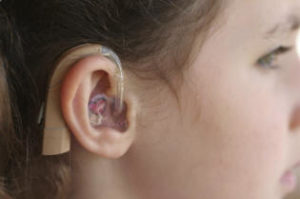 A collaborative research project exploring the suitability of CSIRO's Reversible Addition Fragmentation chain Transfer (RAFT) technology for biomedical applications is researching how technology can be used to address various key clinical and technical challenges. Particularly, the team is investigating the use of polymer materials in polymer-therapeutic delivery systems and the development of coatings for biomaterials.
The fundamental science developed in these areas will form the basis of technology platforms that can be extended to inform a range of biomedical materials opportunities; such as the development of new diagnostic systems, medical imaging applications, wound care and stimuli responsive scaffolds for regenerative medicine.
The project brings together a multi disciplinary project team that comprises of world leaders from CSIRO, who are the inventors of RAFT, the University of Washington, Max Planck Institute, the University of Melbourne/O'Brien Institute and Australia's leading biomedical device company, Cochlear Ltd.
For further information please contact:
John Chiefari, CSIRO, john.chiefari@csiro.au
Related links